Perdido Key, Florida

LOCATED IN NORTHWEST FLORIDA ON THE PANHANDLE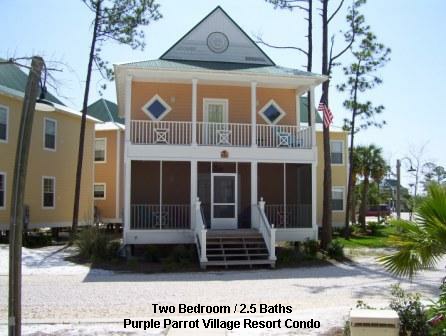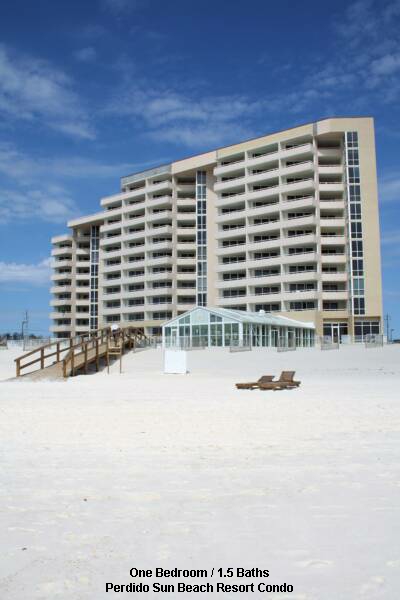 Come stay in one of our winter rental condos this Snowbird season!  We are sure that you will agree that of all the Gulf Coast Snowbird condo rentals available, Perdido Key has the best Snowbird resorts!  Many who have searched for Pensacola condo rentals, Gulf Shores condo rentals, and even Destin condo rentals have stumbled upon our little piece of paradise and found that they enjoy the atmosphere and beaches much more!  The Perdido Key beaches have been nationally recognized as one of the top ten beaches in the United States!  The powder white sands and emerald waters are highly sought after during our summer rental season.  Most choose Perdido Key for the great Florida family condo rentals that are available.  The island has not yet been spoiled by the spring break atmosphere yet, however there are plenty of place to enjoy a night out!  If you are in search of a good martini bar
The JellyFish Bar
is a great place for live music in a local atmosphere. 
The Reef
is another great place or the world famous beach front bar
The Flora-bama
. Perdido Key has something for all groups!  Come see why Perdido Key has it all for every changing season.  Those who are not in the market for
Perdido Key condo sales
, but do want to experience the Caribbean island resort feel that Perdido is so well known for may be interested in our winter
Snowbird condo
rental season,
Family Spring Break rental condo
season, great summer family
Florida vacations
and holiday weekend condo rental by owner or rental mangement pages. And for those who may be in the market to own a piece of our paradise, visit our
Perdido Key condo sales
page!
Thanks again for visiting Florida Condo Sales & Rentals and we hope you find the vacation or home you have been looking for here in our private island paradise!

The perfect vacation for an island resort get-a-way!!!

www.PurpleParrotVillageResort.com

Sponsored Link

Come a dream vacation and your place in th Sun!!!

www.PerdidoSunCondoRental.com

Sponsored Link

Conveniently closer than you may have thought. Make your reservations here.

www.PerdidoKeyFlorida.com

Sponsored Link

since the counter was last reset on December 12, 2007.

Copyright © 2007 Perdido Key Resort Management, LLC. All Rights Reserved. 850-492-9999



Perdido Key is one of Florida's best natural treasures.  The barrier island streches from the eastern Alabama gulf coast border into the westernmost portion of Florida and has an approximate size of 257 acres.  Over 60% of the island is protected and whereas the rest has been developed into a paradise surpassed by few others.  The name "Perdido Key" literally translates as "lost island" and one visit will have you truely appreciating our lost paradise!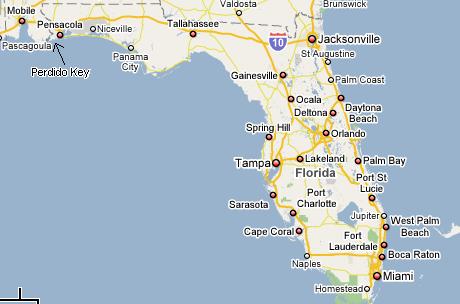 Click the map to be connected to the Perdido Key Chamber of Commerce