Conveniently closer than you may have thought. Make your reservations here.

www.PerdidoKeyFlorida.com

Sponsored Link

Come a dream vacation and your place in th Sun!!!

www.PerdidoSunCondoRental.com

Sponsored Link

The perfect vacation for an island resort get-a-way!!!

www.PurpleParrotVillageResort.com

Sponsored Link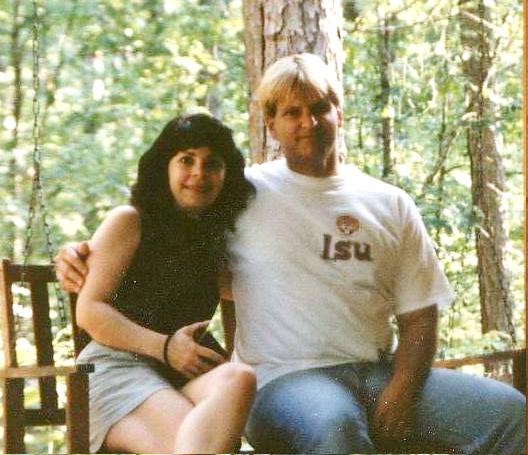 A little about us...

We are your hosts; John and Theresa Cason.  We have spent most of our lives in Louisiana, however we love to travel!  This led us to decide to purchase several vacation homes. When we found the right ones we decided to allow guests to come enjoy the paradise we have found!

I work for the one of the largest volume Honda motorsports dealerships in the United States and Theresa is an art teacher at our local high school. You might notice some of her colorful paintings on the walls of some of the condos. Collectively, we

have five children... all girls... who all have grown into beautiful women both inside and out.  The youngest lives in paradise on Perdido Key where her and her husband manage Perdido Key Resort Management.

Through our travels, we stumbled early on to this paradise which we have come to love... likely the last Florida island untainted by chaotic nightlife, which is both beautiful and climatically pleasing all year - Perdido Key, FL.  We invite you to experience this paradise through our condos either beach front or from within a private Caribbean style village.

-John & Theresa Cason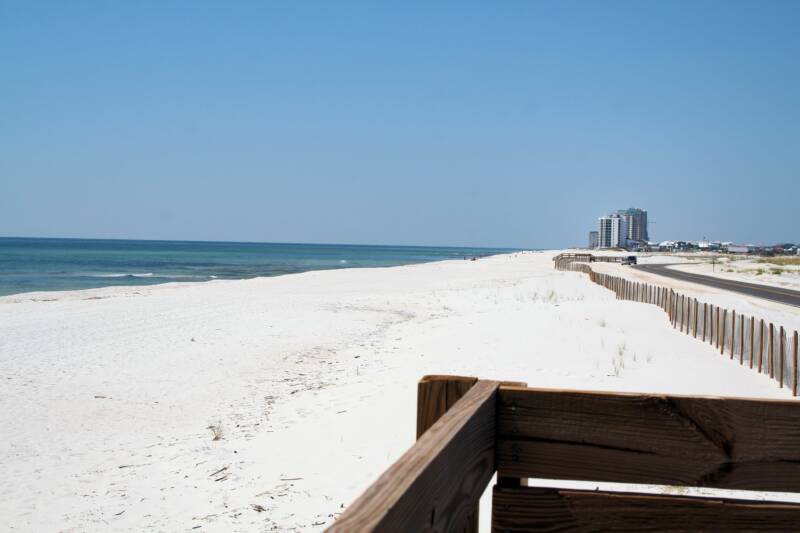 Copyright © 2007 Studio 8 Photography. All Rights Reserved.



since the counter was last reset on December 12, 2007.

Copyright © 2007 Perdido Key Resort Management, LLC. All Rights Reserved. 850-492-9999